Do you want to work in one of the most innovative industries? Be part of a teams where everyone plays a vital role in shaping and advancing the future of technology? Then Neumonda Group is the place for you. We fosters collaboration, creativity, and continuous learning. In short, we do everything to help you reach your full potential and make an impact.
Our culture is based on three core values: FOCUS on memory and fostering the expertise that helps us thrive. APPRECIATION of our employees, customers and business partners and building RESILIENCE, both for our company and for our employees
We believe with these values we create a positive and supportive environment for personal and professional growth. We encourage and enable everyone to take personal responsibility and set clear goals for the best results. You are not alone when taking on challenges and change or trying out new things to find innovative solutions.
Here are our most recent job openings: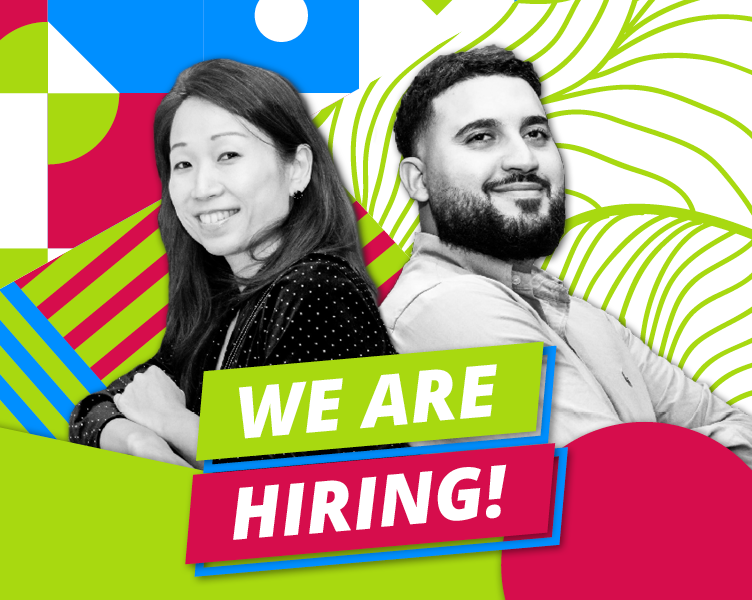 No matching open positions? Don't hesitate to send us your direct application to jobs@neumonda.com