Management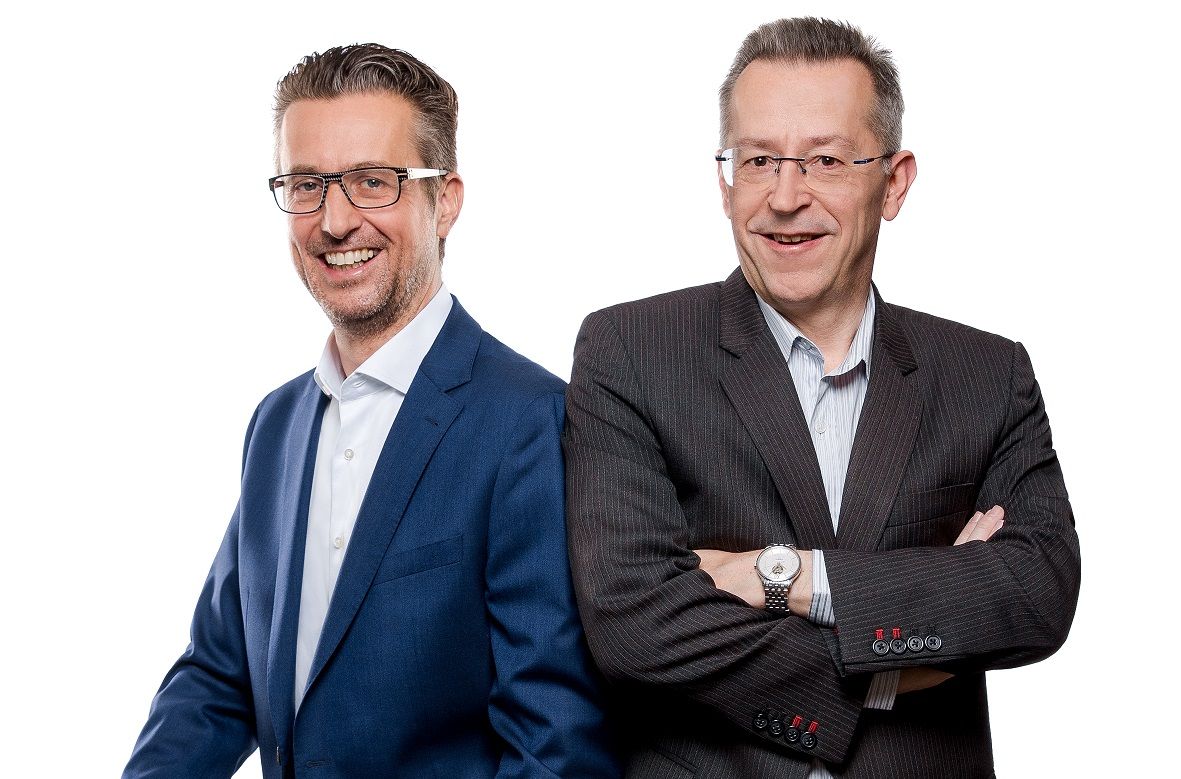 You probably won't find any two people that are more passionate about semiconductor memory and yet have such a different personality and background: Peter Pöchmüller is an engineer with a vision and determination to push the envelope of DRAM memory and specifically memory testing. Marco Mezger on the other hand is a passionate sales and marketing expert who found his calling with his first job in semiconductor distribution. When these two people met, it was a stroke of luck and they decided to set up nothing less than a revolutionary new company.
Peter Pöchmüller has dedicated his life to DRAM memory development, testing and manufacturing. After his PhD in microelectronics, he started his career at Siemens where he held various roles in DRAM design, technology, packaging, testing and manufacturing at its German, Asian and U.S. locations. When the semiconductor business was spun off into into Infineon and later memory business into Qimonda, Peter took on responsibilities of setting up design centers, head of all product development and backend plant manager. In this time, he filed more than 100 memory related patents. As a business consultant and university professor he later gained deeper insights into real customer application problems and new research areas, which shaped his determination to unleash a revolutionary approach to DRAM testing.
Marco Mezger is a global entrepreneur, investor, and advisor with over 25 years of experience in the semiconductor industry. He started his career in IT distribution, but soon moved into the semiconductor industry and held various global senior sales and leadership roles at leading distributors and memory manufacturers in the course of his career. Born in Germany and based in Taipei, Marco has developed a unique understanding of global semiconductor businesses and their challenges resulting in a track record as a matchmaker in the industry. As a thought leader focusing on memory technology, Marco has a sizeable global follower base on LinkedIn. He is also a regular guest on the business TV program "Taiwan Talks" commenting on the semiconductor industry news and market trends.